Let Us Lead Your Company Down the Right Road!
XrossRoadz Promotionz
Ed Avery, Owner
(860) 208-0894
ed@xrossroadz.com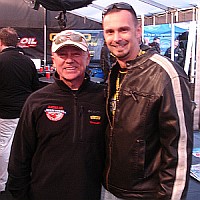 XrossRoadz Promotions is an event management company that specializes in trade shows and special events. The business is run by Ed Avery, an entrepreneur with over a decade of sales and marketing experience. Ed has parlayed is promotional expertise and management savvy into a business that becoming well known in the motorcycle industry.
XrossRoadz Promotionz has already effectively managed hundreds of trade shows and special events for the motorcycling industry on a national level. Ed's clients range from world-renown custom motorcycle building giants to small business owners on Main Street, USA.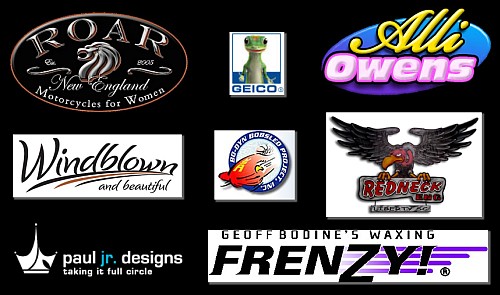 A sampling of clients includes:
Roar Motorcycles for Women
Roar New England
Waxing Frenzy
Geico Powersports
Paul Jr. Designs
Redneck Engineering
Windblown Cosmetics
Daytona Turkey Rod Run
Alli Owens Racing
Dan Lawson Band
Bo-Dyn Bobsled Project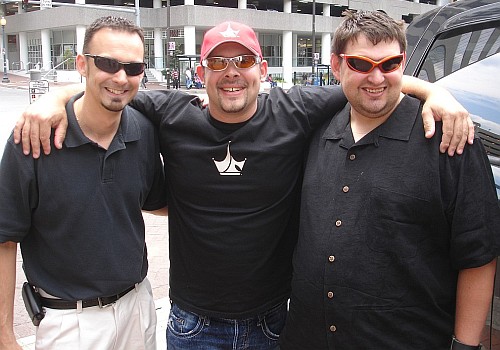 If you want a successful event, XrossRoadz Promotionz will deliver. They'll take care of everything, because they are a full service management firm. You can feel confident that they will fully supervise and execute your event!
XrossRoadz Promotionz can open opportunities to work with celebrities from a wide variety of industries including, auto, truck, motorcycle, music, and sports.
Ed can eliminate the stress associated with organizing an event by taking care of all the details.
That's why I say, "These folks are a 'top flight' event marketing company and just great to work with!" Doug Sousa
Keep an eye out for Ed Avery at the Springfield Motorcycle Show.