Roar New England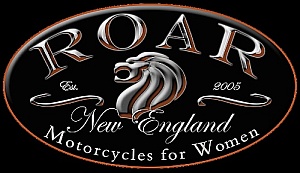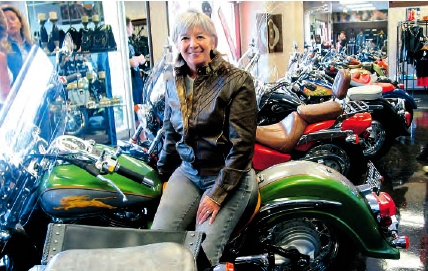 Roar New England is the local dealership for Roar Motorcycles. Roar is an innovative business created by Kathleen Steele Tolleson of Daytona Beach, Florida. Kathleen's idea was to create a motorcycle business that caters strictly to female riders.
"I want to be the Martha Stewart of the motorcycle industry," Tolleson said in an interview during Bike Week.
One of 11 finalist in Martha Stewart's 2008 Dreamers into Doers Award, Kathleen's business idea was not only creative and incredibly well accepted by the public, but also, it has turned into very successful business that provides much needed services to women riders.
At ROAR, the mission is to make women happy by designing and customizing motorcycles that fit female riders properly, making the bike not only beautiful and unique, but more comfortable and safer to ride.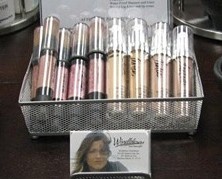 In addition to making great motorcycles for women, Roar also has a cosmetics division. Windblown Cosmetics offers a full line of makeup with the lady rider in mind.
To find out more about Roar Motorcycles and all the great services they offer for women riders, visit the Roar website at http://www.roarmotorcycles.com