2011 Bike Competition Winners
Here are the results of the 2011 Springfield Motorcycle Show Bike Competition!
It was a fantastic competition year with so many strong entries.
BEST OF SHOW - Judges' Choice
1st Place: Kevin Berry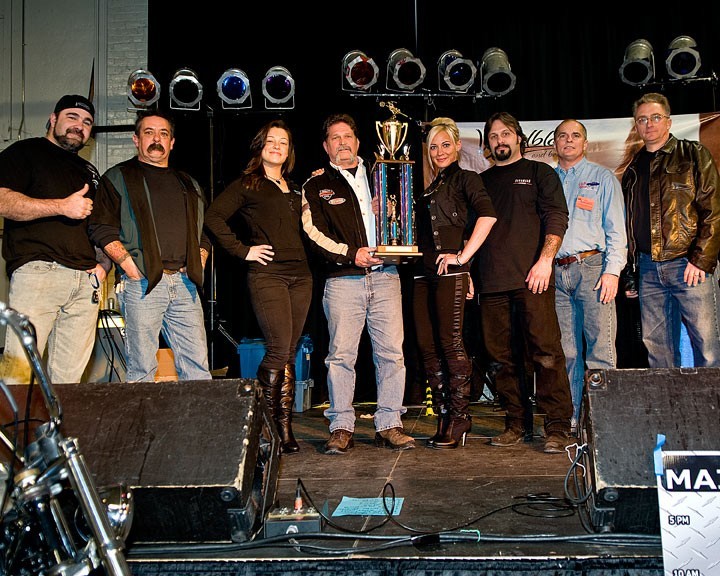 2nd Place: Paul Jaeger
3rd Place: Joe Muro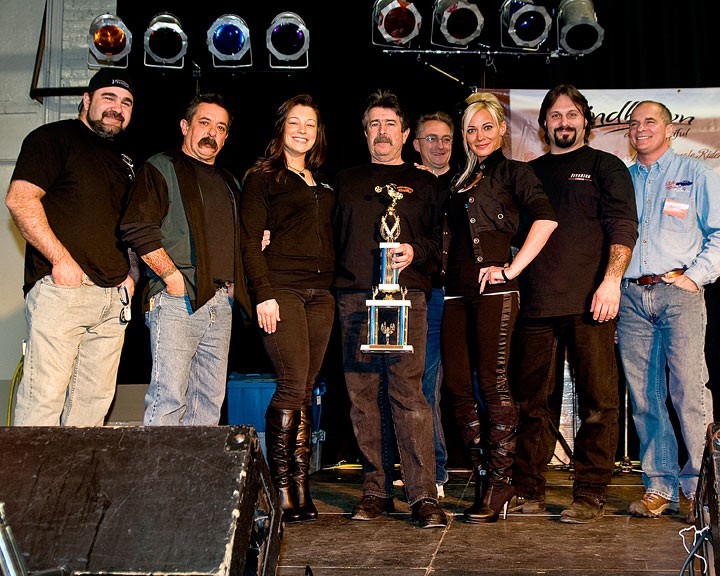 BEST OF SHOW - Public Choice
1st Place: Corso Cycles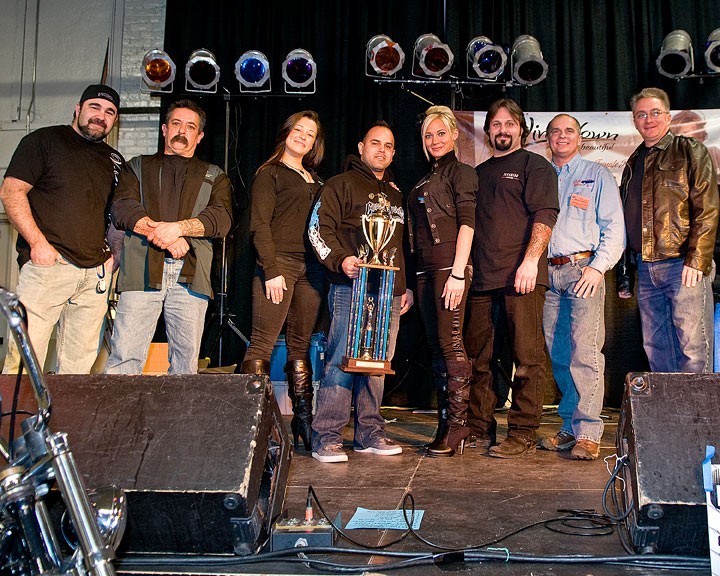 2nd Place: Joe Fryer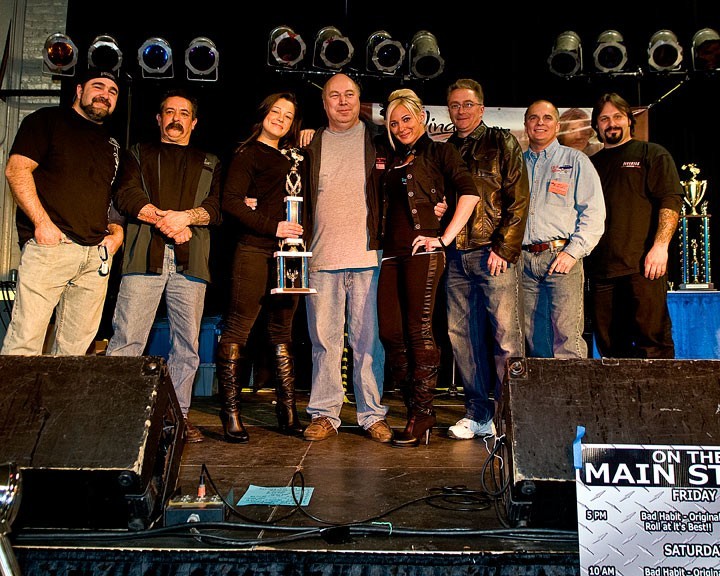 3rd Place: Paul Jaeger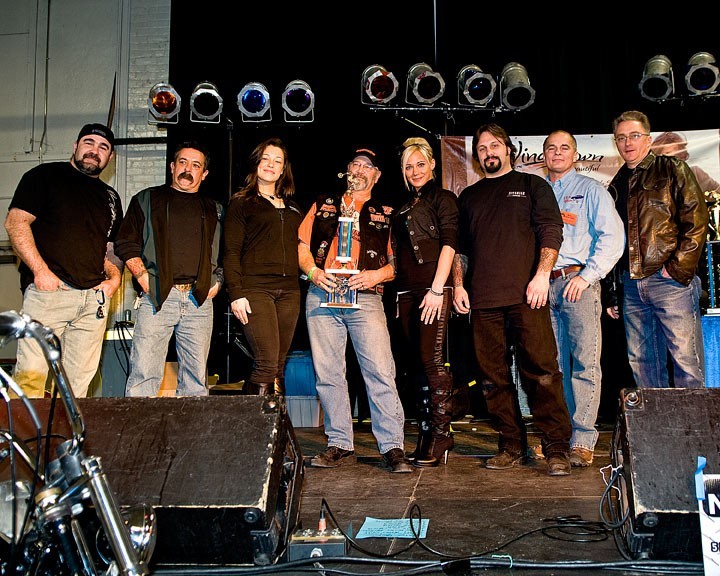 "BEST OF" WINNERS
Chopper Old School: Larry Fredella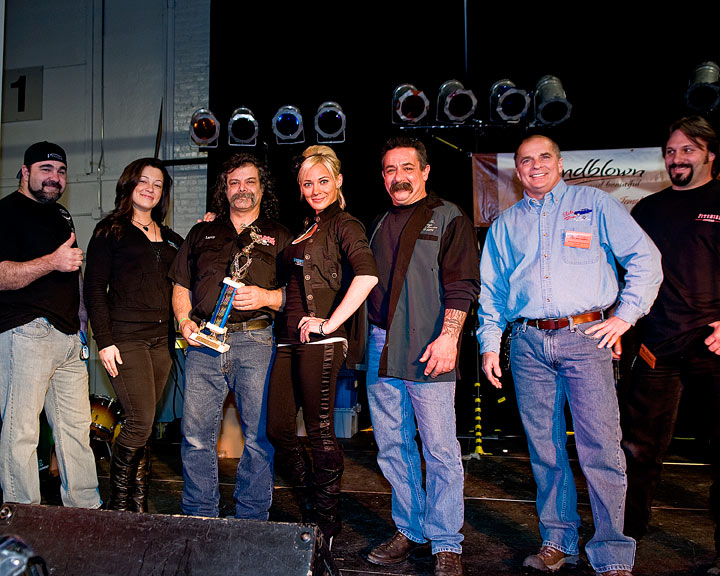 Custom Manufacture: Marcos Ramirez
Street Sport: Kevin Berry
Pro Street Special Construction: Joe Muro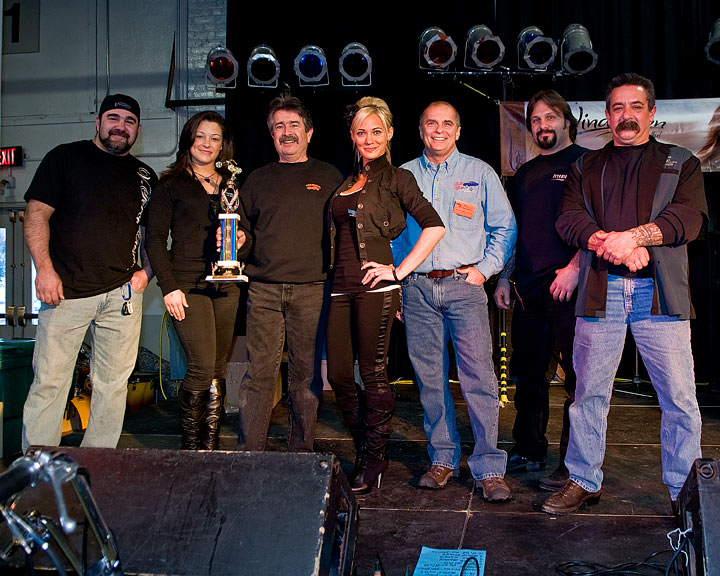 Vintage-pre '85: Don Scott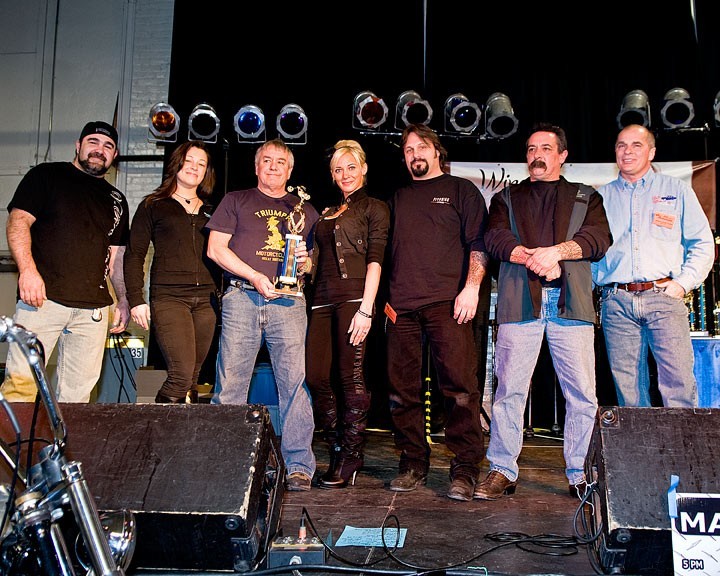 Trike: Larry Cahill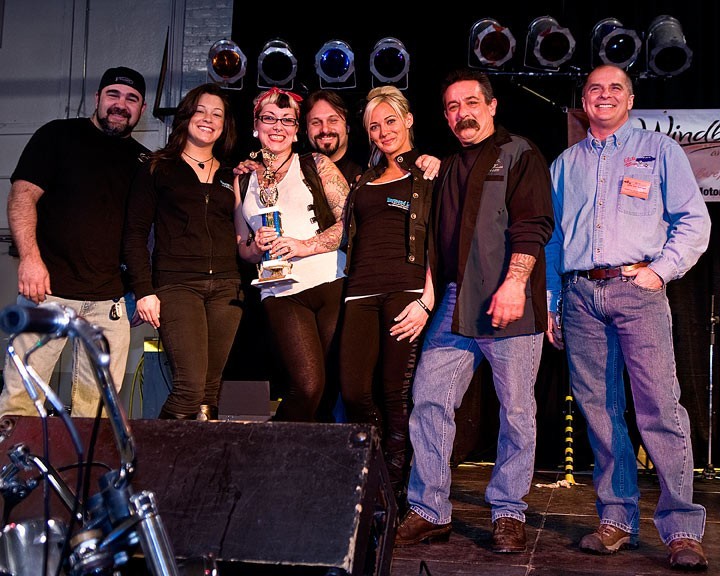 Modern Custom: Dick Cartier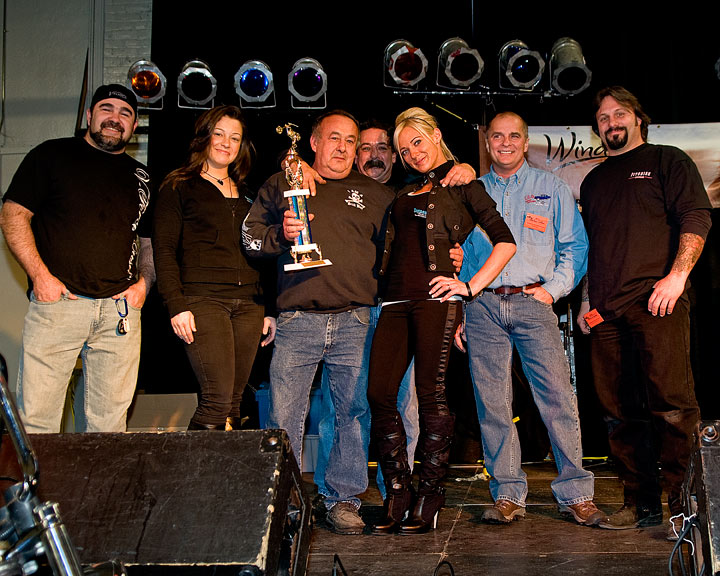 Street Cruiser: Lawrence Marks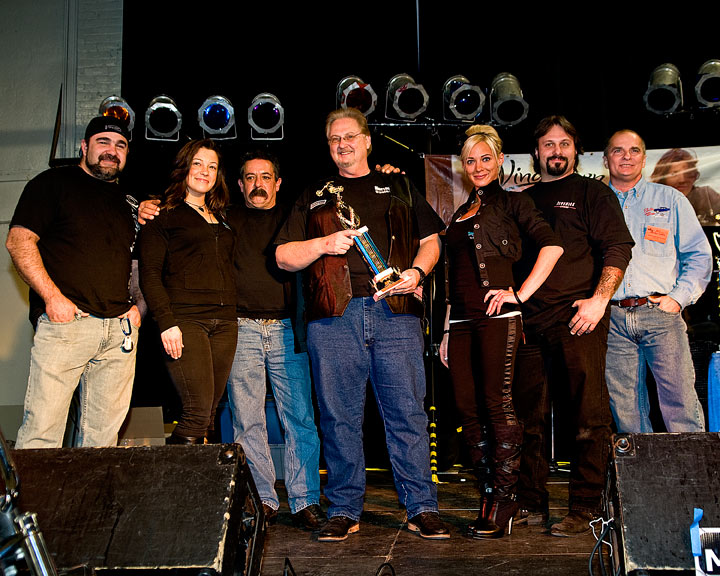 Bobber: Paul Jaeger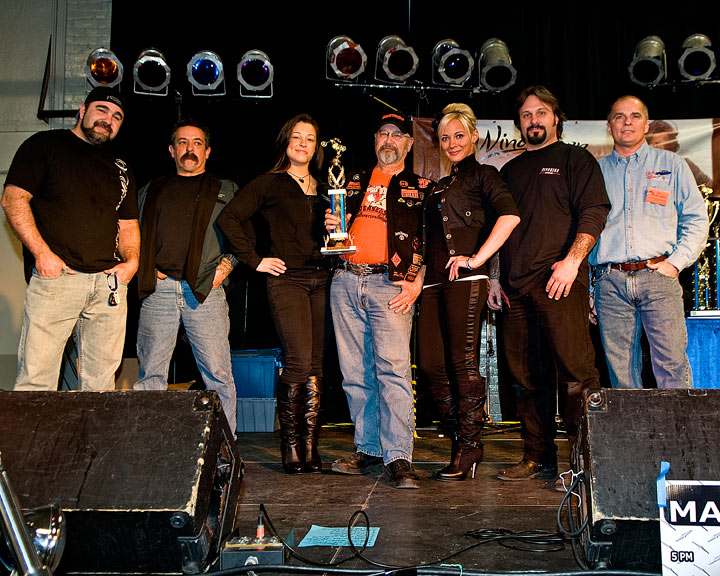 Sportster: Break Lites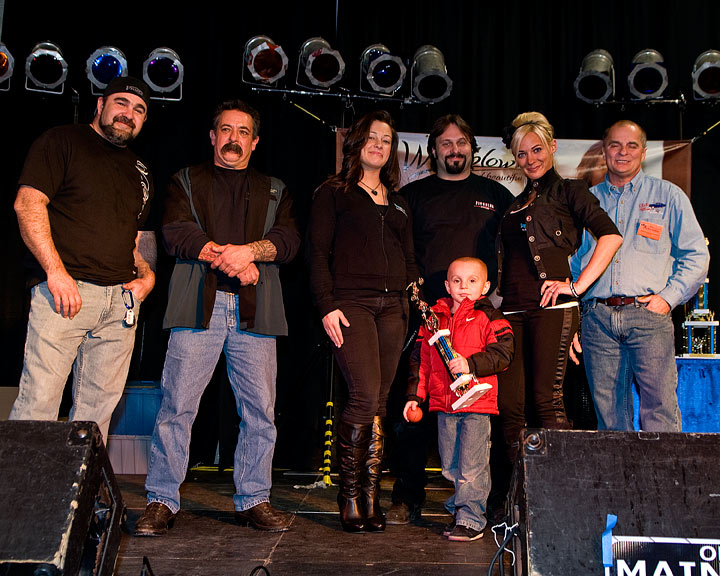 Radical Show: Gary Lambert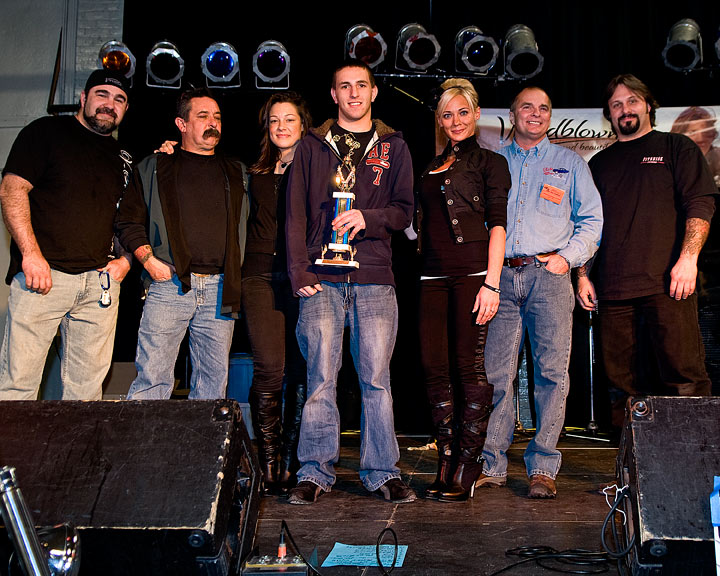 Most Unique: Richard Provencal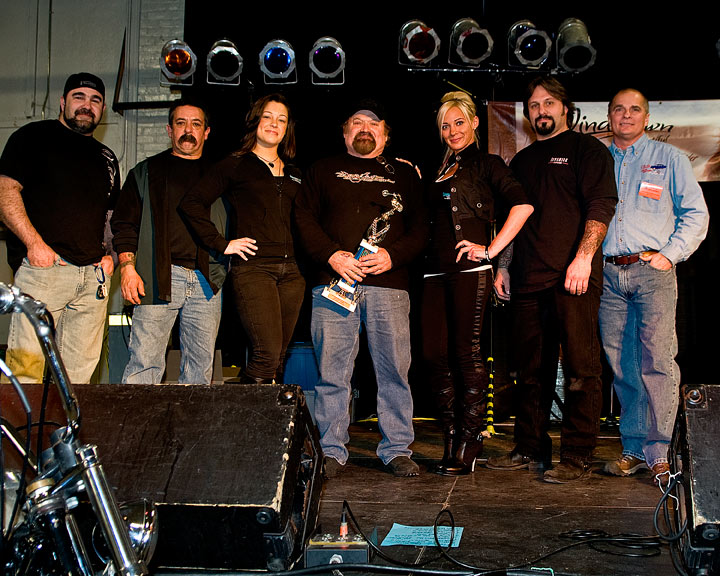 Dresser: Corso Cycles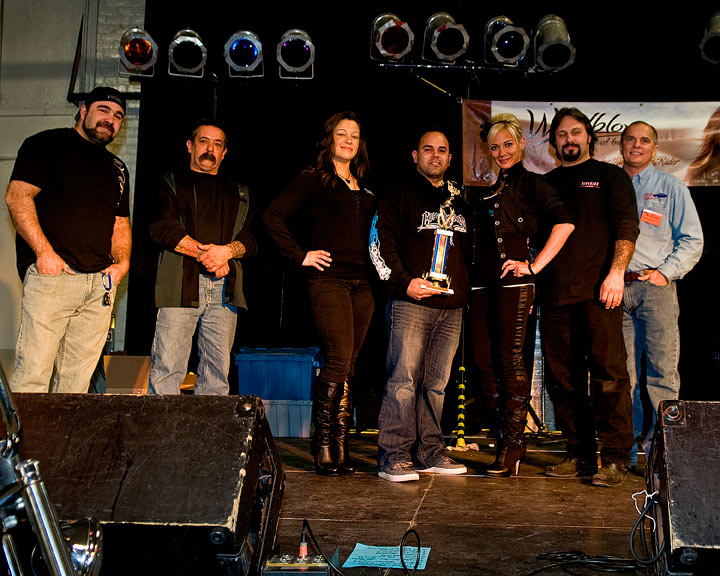 Metric: Rich O'Conner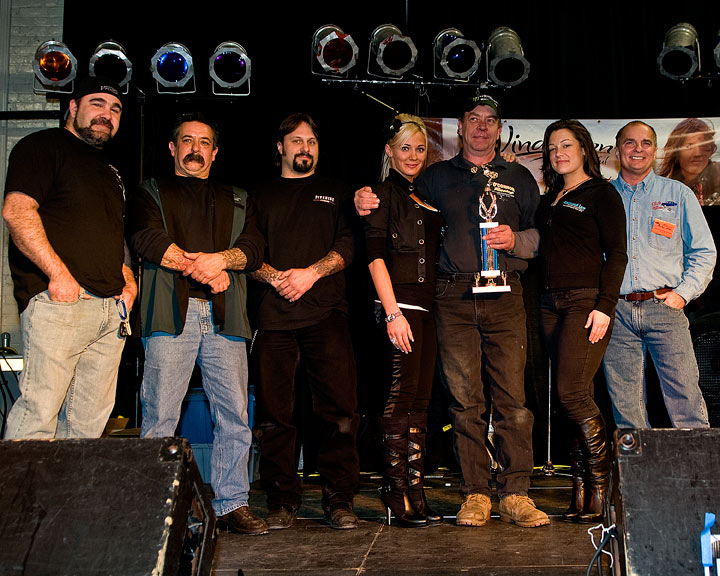 SPECIAL RECOGNITION AWARDS
Best Display: Dick Cartier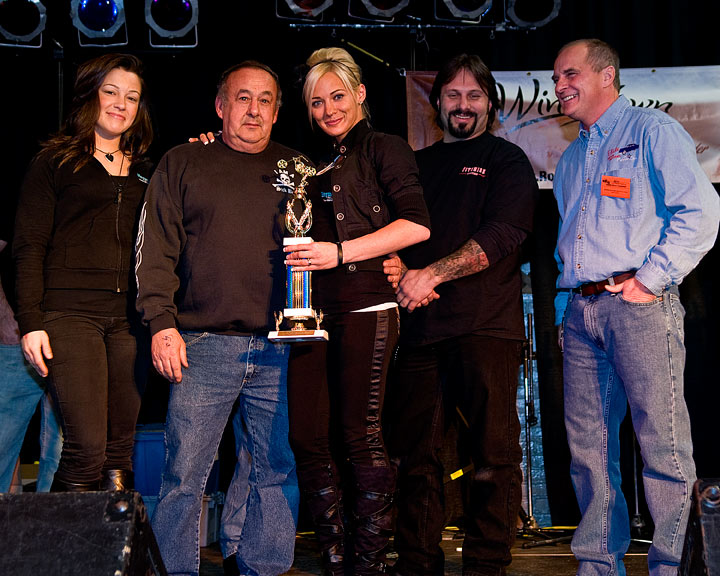 Best Chrome: Joe Muro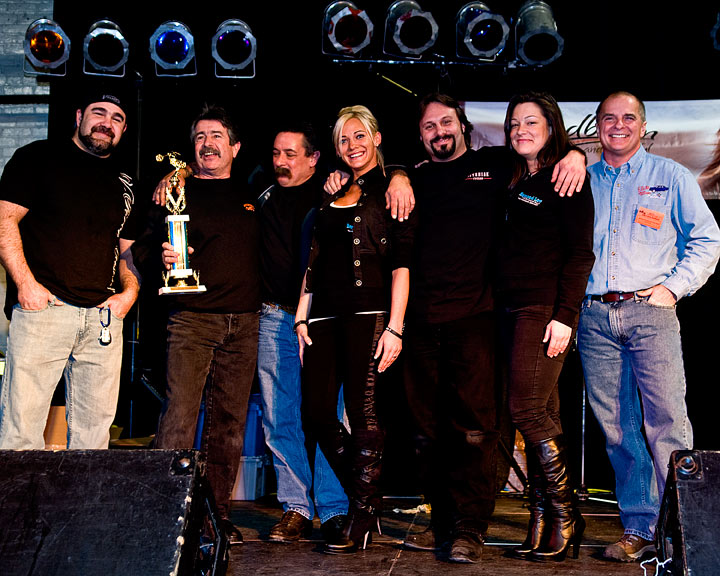 Best Upholstery: Larry Fredella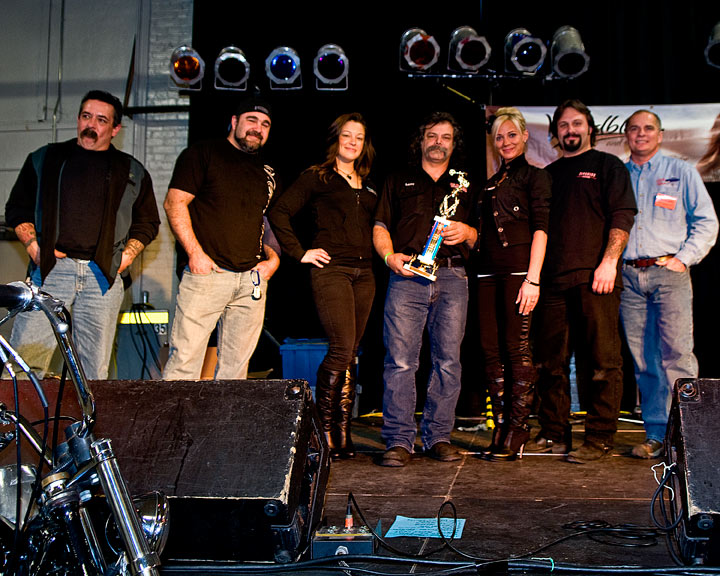 Best Paint: Corso Cycles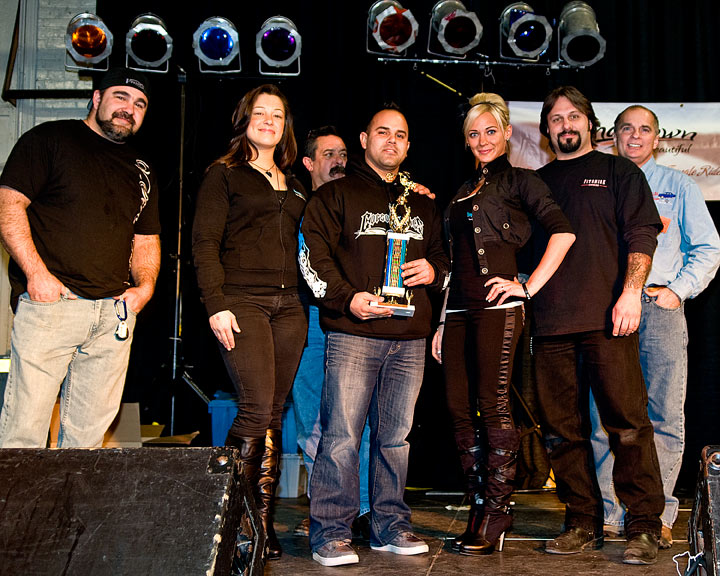 Oldest Motorcycle: Joe Fryer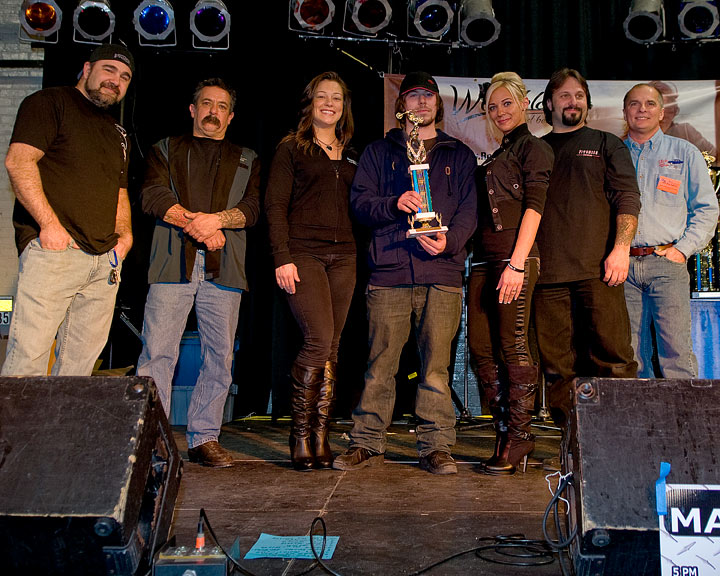 We'd like to thank all of our many Sponsors that helped make our show possible.
Special Thanks go out to our Trophy Sponsor: The John Haymond Law Firm for providing all of the trophies for the Bike Competition and Dexpert Photography for not only doing all of the show photography, but also shooting our line-up of Bike Competition winners!


Congratulations to all the winners and we'll see you in next year's show.