The Haymond Law Firm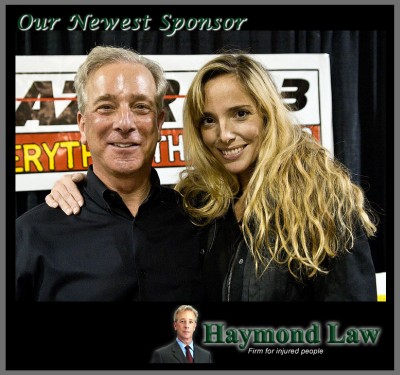 We would like to thank John Haymond, a long time fan of the Springfield Motorcycle Show, for sponsoring this year's Bike Competition and Best of the Best Build-Off.
The Haymond Law Firm has been helping injured motorcyclists for over 30 years.
John will tell you, "If you've been injured in an accident, we will use all our power, experience, and resources to get you all the money you deserve."
John's dedication to the biker community is genuine. He's an avid biker himself and that is why we were proud to have the Haymond Law Firm sponsor our show.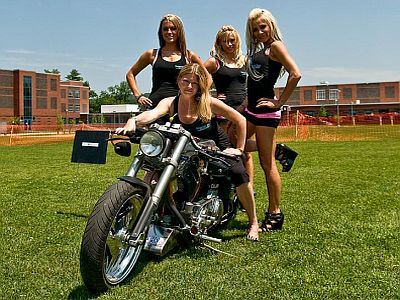 Come down to the show and stop by the Haymond booth to find out more about the haymond Law Firm and be sure to see the Haymond Girls!