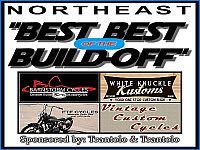 We are thrilled to have the motorcycles fabricators of Barnstorm Cycles as featured builders during this year's motorcycle show. Barnstorm Cycles can do it all. They're serious about their work and enjoy creating custom builds from the ground up. So if you are looking for something totally original, Barnstorm has the skill to make your dream a reality. With talent like theirs, it is no surprise we find Barnstorm Cycles competing in this year's Best of the Best Build-Off.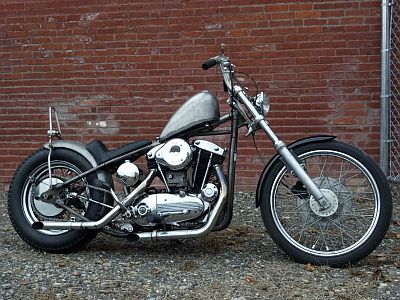 Barnstorm Cycles has been around since 2005 when it was established by Jake Cutler and his father Doug. Their original location was a hundred year old barn, but the shop has recently moved to their current location in a restored Mill in Spencer, Massachusetts.
The Barnstorm team is not just Jake and Doug, over the years they have added additional talent including Amy Markarian, Paul "P.Q." Quitadamo, formerly of Z&Z Cycles and the Hawg Shop, Jay Roche of SPCL '79 Fabrication and their newest aspiring motorcycle tech, Rich Barrier. Together this team is building high quality bikes that are winning the attention of the motorcycle community. Their passion can be summed up in their moto: "Built by people who ride, for people who ride."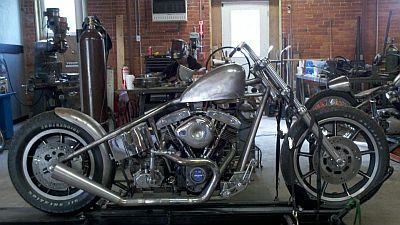 The Barnstorm shop is a licensed Motorcycle Inspection Station and offers parts and service, in addition to any custom fabrication you may need.
We look forward to seeing Barnstorm compete in this year's Best of the Best Build-Off.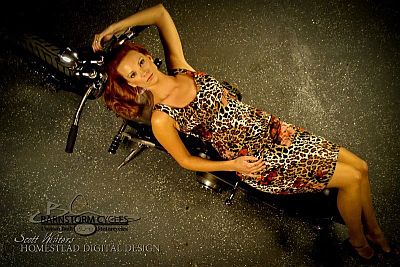 If you would like to find out more about Barnstorm Cycles and the Barnstorm team, be sure to check out the their website which features not only info about their current projects, but also bikes for sale as well as official Barnstorm apparel.