Rich Pitoniak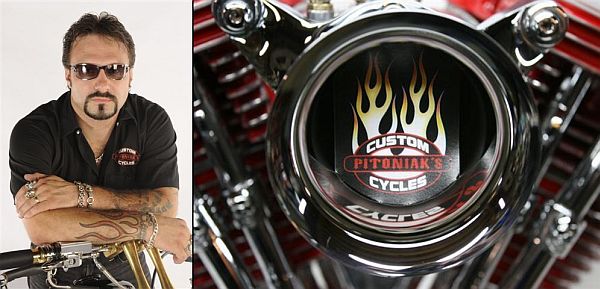 Pitoniak's Custom Cycles
120 Federal Street, Belchertown, MA
413-323-7772
Coming to this year's motorcycle show is a long time show friend and frequent motorcycle judge; the world recognized bike builder, Rich Pitoniak of Pitoniak's Custom Cycles.
A spectacular bike builder, Rich always has great bikes on display and this year will be no different.
Be sure to check out the bike that has been written up in motorcycle magazines from around the world. We are talking about none other than Rich's Painkiller!
Painkiller Motorcycle
Painkiller has been featured in multiple motorcycle magazines
In 2012, Painkiller was written up in international bike magazine: Extreme Bikes!
Back in 2011, Cycle Source wrote a great article on Painkiller. In addition, they voted Rich's "Pain Killer" Bike one of the best bikes of Laconia bike week 2011. You'll find the full article in the November 2011 issue of Cycle Source Magazine.
Painkiller isn't the only bike that Rich has buit. Just take a look at this video to see watch Rich as he showcases many of his recent builds.
Layla Motorcycle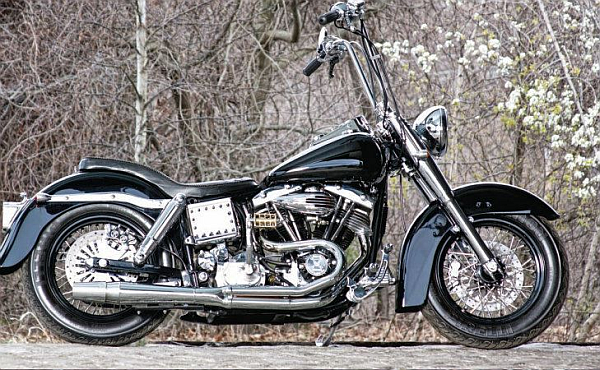 Rich Pitoniak's Layla is another bike you can see when coming to the Springfield Motorcycle Show.
This bike was recently featured in the November 2012 issue of IronWorks Magazine.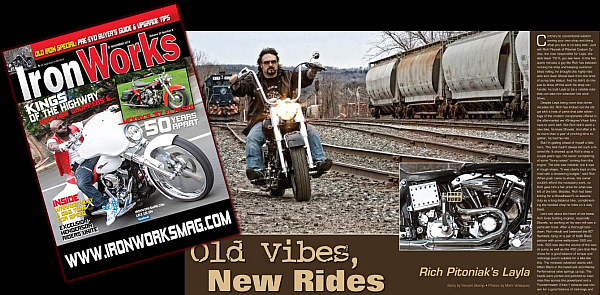 Rich's passion is motorcycles. He is constantly working on them. Whether it's enhancing the bikes he owns or working on motorcycles for his clients, you'll find Rich hard at work in his shop in Belchertown, Massachusetts.
Ask him what makes a great bike and he'll tell you, "it's all about quality workmanship and paying attention to the fine details". You can see these details in every motorcycle that comes out of Pitoniak's Custom Cycles. The shop offers everything you'll need for your motorcycle from parts and service to full machining services, high performance engines, and of course amazing customization.
Pitoniak's Custom Cycles is located in Belchertown, MA.
The shop specializes in Harley-Davidsons, American V-Twins and of course custom built bikes.
They have the capabilities to do it all.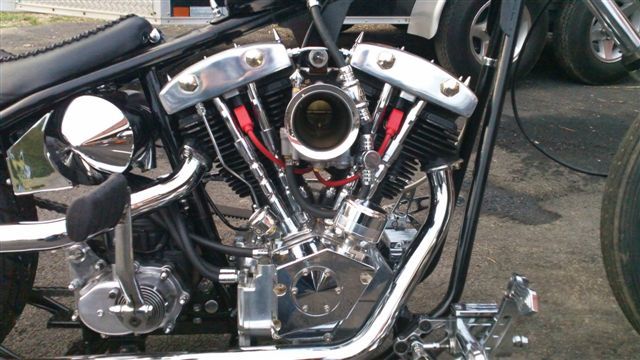 Want to find out more about Pitoniak's Custom Cycles before the show?
Stop by their website at http://www.pitoniakcycle.com