Rayz Rod and Custom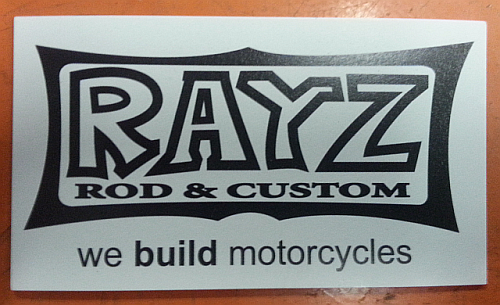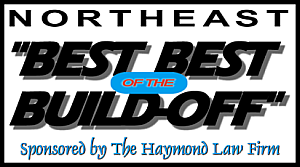 We welcome Rayz Rod and Custom shop from Durham, Maine to the Springfield Motorcycle Show. Owner, Ray Tourigny will be entering this year's Best of the Best Build-OFF! Ray has been creating one of a kind, custom built motorcycles and hot rods for 26 years. Ray is passionate about his work and it shows in every build. He specializes in designing and fabricating one of a kind parts, so we are looking forward to seeing him in action on the show floor.
Rayz Rod and Custom is a one stop shop. Everything is done in house from start to finish, such as hand made frames, gas tanks, fenders, electrical, mechanical and paint.
Ray's work has been showcased in national magazines, such as Street Rodder, Custom Rodder, Rod and Custom and Good Guys just to name a few.
Ray has lots of experience working with all types of builds, but does he have what it takes to win our Build-OFF competition? You'll have to come down to the show and find out!
If you would like to find out more about Ray and his shop before the show, be sure to check out Rayz Rod and Custom on Facebook.
Be sure to check out all of the other competitors in this years Best of the Best Build-OFF by clickin on the Build-OFF icon above.