METALife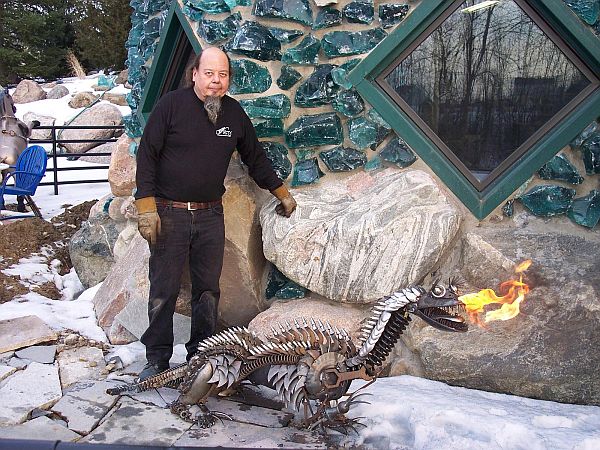 When you combine the words, "Bringing metal to life," with the name Ron Finch, so many things will pass through your mind. First and foremost is the legendary man himself. Ron Finch is a motorcycle icon. Known all around the world for his unprecedented talent in designing unique and original motorcycle creations.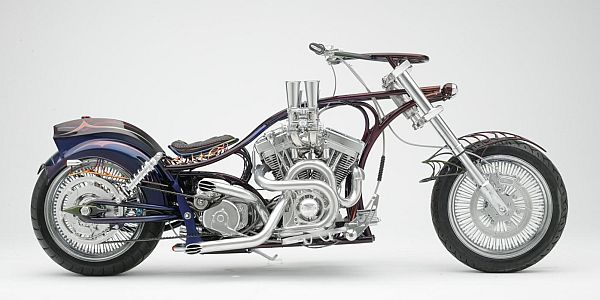 Thoughts quickly wander onto the motorcycles themselves. These amazing bikes are all fabricated from the ground up and are true works of art, but for Ron, "Bringing metal to life," has a different meaning. It's a unique creative outlet that results in fascinating life-like metal creations he calls, METALife!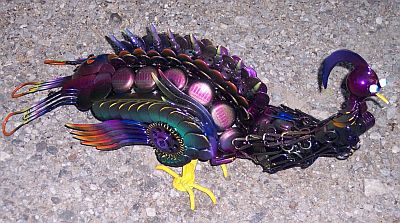 Birds, fish, reptiles, and mythical creatures all represented in his metal sculptures. These fine works of art are the result of his creative genius and they can be seen at the Springfield Motorcycle Show on January 18th through the 20th at the Eastern States Exposition in West Springfield.
Ron loves working with metal. He has been doing it all his life. METALife is just his latest passion. Know one knows where his imagination will lead. Each of his works are unique.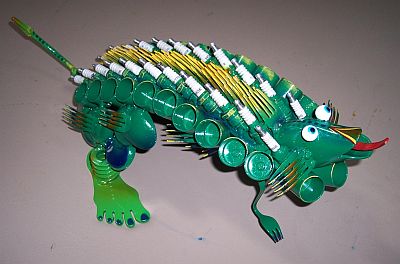 Although expertly crafted and museum quality, Ron believes that his pieces of metal sculpture should be enjoyed in nature. With this in mind, Ron repurposes "found" metal objects into amazing metal creations. He then brings them to life with a dazzling array of color through powder coating, a process that not only showcases his artistic flare, but also protects his metal creations from the harsh treatment of Mother Nature.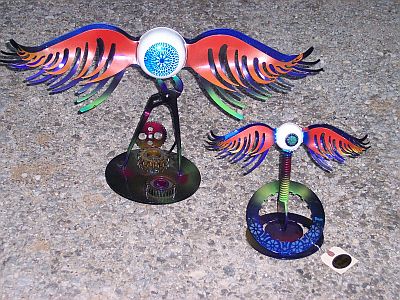 Ron Finch will be displaying his original METALife sculptures at the Springfield Motorcycle Show.
In addition to his original artwork available for sale at the show, Ron will also have two of his well know custom motorcycles on display. Come down to the show to see these famous bikes. Both the Outsider and Double Cross builds will be on display.