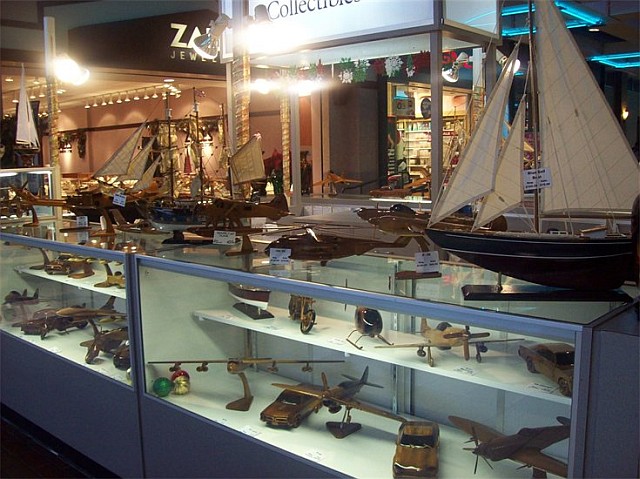 Mahogany Collectibles of West Springfield showcased a wide selection of hand crafted mahogany models at the Springfield Motorcycle Show.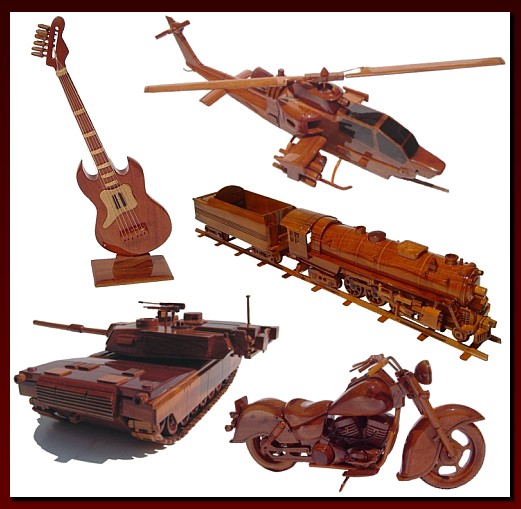 These wood models are produced with exquisite detail and make great gifts.
With Father's Day just around the corner, now is the time to pick out a gift that will be cherished for years to come.
Mahogany Collectibles has wood models for all interests including
Airplanes
Automobiles
Helicopters
Golf
Lighthouses
Military Vehicles
Motorcycles
Musical Instruments
Space
Tractors
Trains
Trucks
Find out more about Mahogany Collectibles by visiting the Mahogany Collectibles website.