Longwood Customs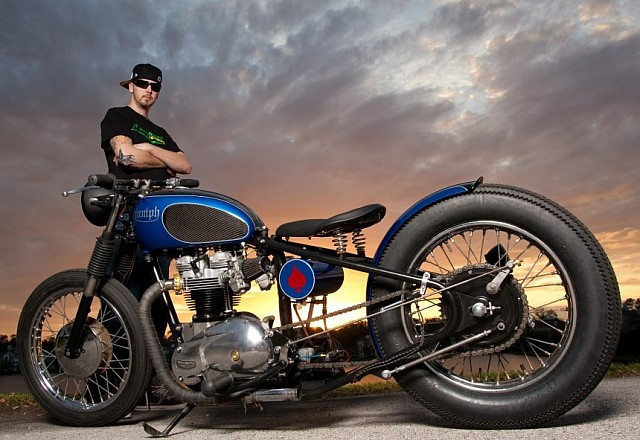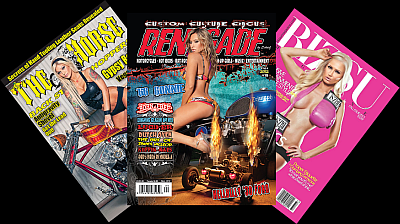 We welcome Justin Reid to the Springfield Motorcycle Show and our Best of the Best Competition! Justin is the owner of a sweet motorcycle customs shop located in South Plainfield, New Jersey.
It's called Longwood Customs and the rides that he's sending out the door are getting a lot of attention in the motorcycle industry!
Just check out some of the many publications Justin's work has been featured in and you will realize this guy has the skills to walk away with a trophy. We know Justin's bringing his A-game and has set his sights on winning our Build-Off, so let the competition be warned!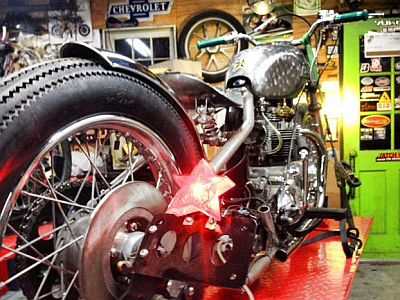 In the Longwood Customs shop, they are working on all types of bikes. Everything from basic restorations to award winning custom builds.
Justin began building, designing and fabricating motorcycles in 2008. Since that time, his business has grown significantly. Longwood Customs now offers a wide range of services for the motorcycle enthusiast:
Custom Builds
Carbon Fiber
Powder Coating
Lighting Installation
Detailing
You name it, they'll do it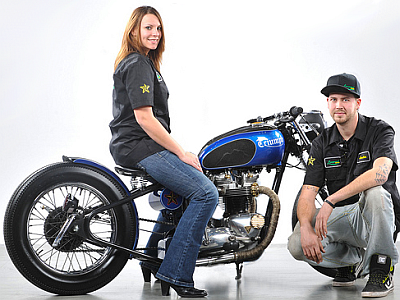 Justin's work is exceptional and because of this, many companies have contacted him for the use of his bikes in promotional work. If you look, you'll see his builds being used at Speed and Strength, Wicked Chrome, and Cycle Gear.
The reason they are calling on him is simple, he's making waves in the motorcycle industry and winning awards.
In 2013, Longwood Customs took 1st place in the Retro Mod division at the IMS in New York City.
Longwood Customs has a long list of accomplishments and is sure to be strong competition for the other shops competing in this year's Best of the Best Build-OFF. We look forward to seeing Justin on the show floor!
If you would like to find out more about Justin and Longwood Customs, be sure to check out his website and Facebook page below:

Be sure to check out all of the other competitors in this years Best of the Best Build-OFF by clickin on the Build-OFF icon above.