FTF Cycles
535 S. Main St.
Randolph, MA 02368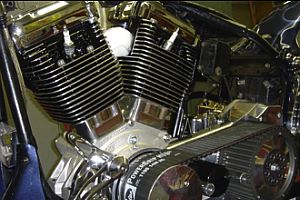 FTF Cycles is a family owned business has built it's reputation by supporting the needs of the motorcycle community around them.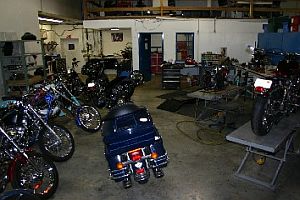 At their motorcycle shop, the guys of FTF Cycles work daily on Harley-Davidsons, Triumphs and other V-Twin motorcycles. They specialize in high performance engine building, but offer much more including motorcycle repair, custom fabrication and bike modification. In addition, they take care of regular motorcycle service, offer a wide selection of parts and at their retail shop they have a full line up of riding apparel and motorcycle gear.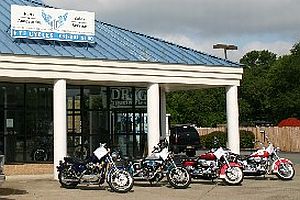 With a strong belief in making the USA the best it can be, FTF Cycles encourages all of its clients to buy American. This simple act of being mindful of where you spend your dollars can make a huge impact on the lives of your fellow Americans.
To find out more about FTF Cycles, visit the FTF Cycles website.