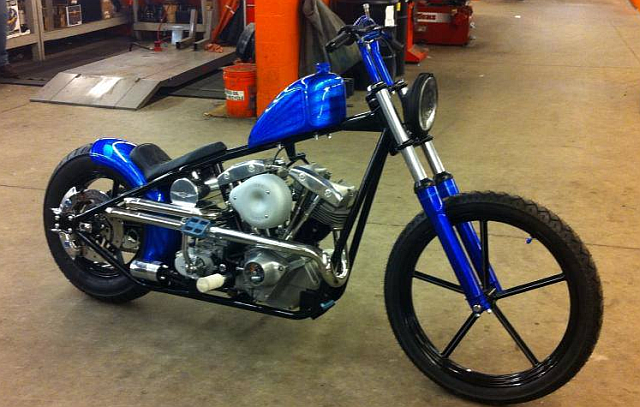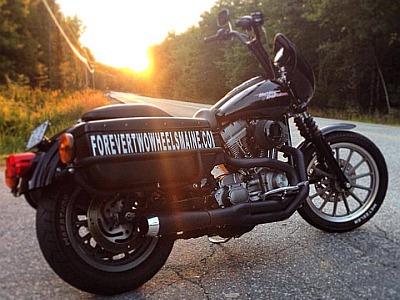 Nick Beaulieu is the owner of Forever Two Wheels. Back at his shop in Maine, Nick knows that the most important person is the customer. When he designs builds, he starts off with safety first. The customer needs a ride that is safe and with all the recalls in the car industry, I think everyone can see why that is important. Next up is function. Your bike has to provide and incredible riding experience. Lastly is the look. Again, it comes back to the needs of the customer. Nick takes the time to learn what will make his customers happy. In the end, these customers are proud to be the owners of a Forever Two Wheels build.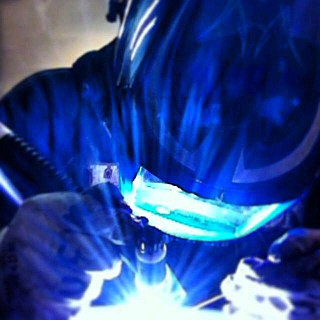 Forever Two Wheels is A full service Harley Davidson and Custom Bike Shop. They offer full sales and service, tune up's as well as a full line of motorcycle parts and accessories. Need a special part, don't worry, they can build it. With years of experience in fabrication, machinist work, and welding, they can design and build just about anything. It's all part of the job in a shop that specializes in custom work.
Forever Two Wheels are certificated for dyno jet motorcycle dyno's, certificated for tig welding and have a certificated Harley Davidson Mechanic.
If you would like to find out more about the guys at Forever Two Wheels before the show, stop by their shop at 91 Tandberg Trail #8, Windham, ME 04062 or visit them on the web at http://www.forevertwowheelsmaine.com/