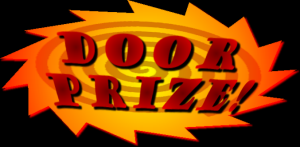 You Could Win A Door Prize!
This year we have a special door prize being donated by John Guillemette.





John is our featured artist at the show and his work is recognized throughout the motorcycle community as the best.
His motorcycle paintings have been featured in prominent magazines such as V-Twin, and Easyriders as well as being shown at the Legend's Gallery in Sturgis, South Dakota.

John is always working on something new, so be sure to stop by his booth and check out his latest work.

Springfield Motorcycle Show Door Prize!
This year's door prize will be a Limited Edition Print, custom framed, numbered and signed by John Guillemette.
The entry form can be found attached to a special show coupon
This print is his first in an all new Laconia Bike Week Series.
At the show John will be working on the second painting in the series.
Thanks John. We really appreciate your generousity in providing such a beautiful piece of art as our door prize for this year's show!
For more info on John and his artwork, be sure to view his show page: John Guillemette.