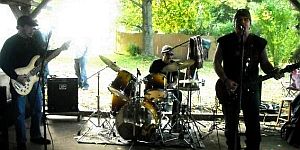 Appearing on the Main Stage will be none other than BAD HABIT! This local band is no stranger to the Springfield Motorcycle Show. They love playing their original rock tunes to enthusiastic crowds.
Come down Friday night to kick off the party! The guys will be rocking it out with original tunes like, Fool No More, Mighty Motorcycle, and Fade Away!
If you love classic rock, you don't want to miss BAD HABIT.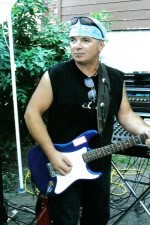 Dan (J.D.) OSullivan

Guitar, Vocals

Dans distinctive voice has earned him legendary status across the Northeast and beyond.

"Live Bullet" Dans tribute to Bob Seger was a regular on the club circuit from Maine to Virginia. He also fronted other band featuring Segers music."Katmandu" criss-crossed the mid-west playing to large enthusiastic crowds where ever they went. Dan's John Forgerty Tribute "Cosmos Factory" is known as probably the best Creedence show on the planet!

Now with "Bad Habit" Dan covers a wide range of classics and modern singers. He is also a prolific songwriter, who performs his original compositions with power and passion.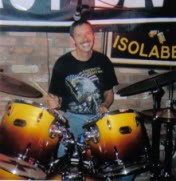 Bruce "Fuji" Roberts

Drums, Vocals

A long time veteran of the New England music scene, Bruce has provided a solid back beat and harmony vocals for bands like "Holy Smoke" and long time favorites "Bear Mountain". His aggressive style propels the music forward and keeps the crowd on their feet all night.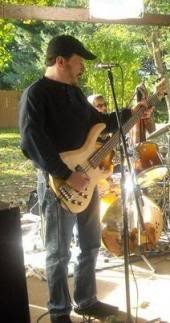 Steve Maher

Bass, Vocals

Steve too is an experienced player who has appeared with "Live Bullet", "The Rewinders" and "Changes in Latitude", he adds his strong voice and steady bass to round out the bands sound and style.
Bad Habit is made up of three dedicated musicians who play the music they love with fire and respect for the past. They find inspiration in the present and look to the future with great excitement and anticipation.