The Vintage Japanese Motorcycle Club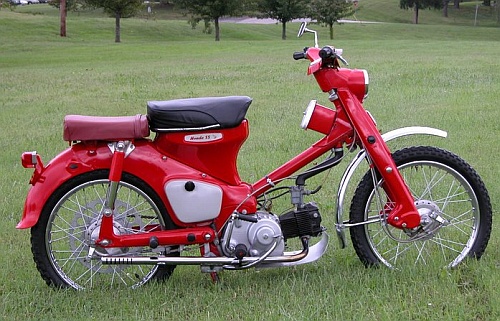 Founded in 1977, the Vintage Japanese Motorcycle Club (VJMC) is the premier worldwide club dedicated to the preservation, restoration, and enjoyment of vintage Japanese motorcycles (20 years old or older) and the promotion of the sport of motorcycling.
The VJMC is a NOT-FOR-PROFIT IRS reregistered 501 C (7) group. The VJMC has affiliated branches all over the world. The North American branch has over 2,700 enthusiastic and dedicated US and Canadian members.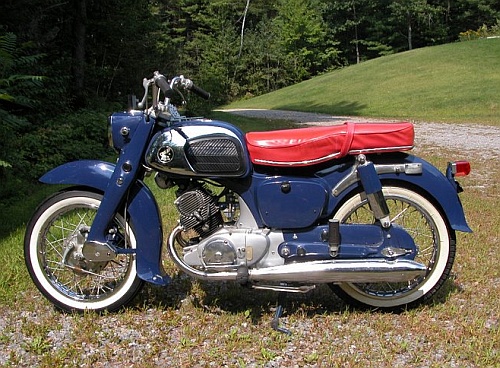 All members share the same love of old Japanese bikes. Annual membership is only $25 USD.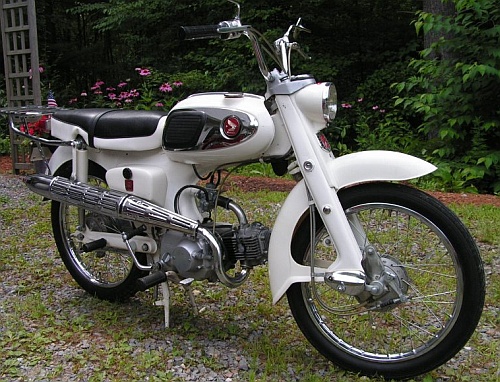 The VJMC publishes a bi-monthly magazine dedicated to vintage motorcycling.
This publication, available free with membership, includes a calendar of events, stories related to vintage bikes and the people who ride them, technical and restoration tips, coverage of bike shows, rallies, and local events, and classified ads.
The Vintage Japanese Motorcycle Club also offers members-only content at www.vjmc.org including recent classifieds, tech tips, articles and a huge members bike photo archive.