Vintage Custom Cycles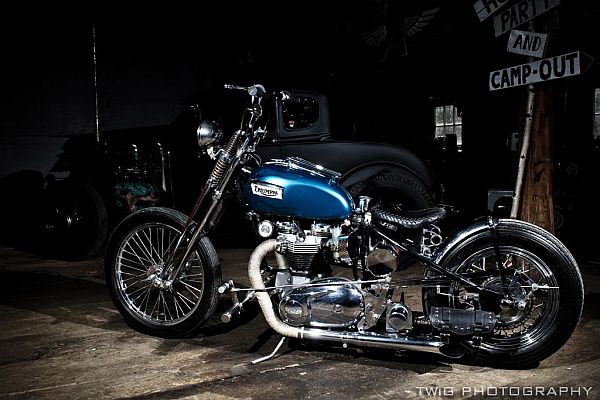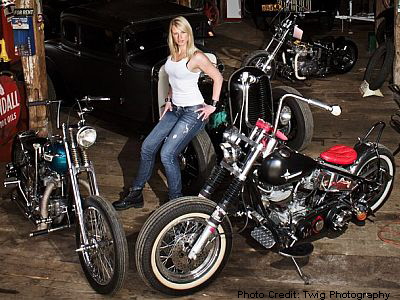 Joe Roy is the owner of Vintage Custom Cycles in Sandown, New Hampshire. Joe has been working on old school motorcycles all his live. Ask Joe and he'll tell you there's nothing better than riding on an old school Bobber. His passion for creating quality older bikes is what led him to open Vintage Custom Cycles.
Vintage Custom Cycles specializes in old school Harleys, Triumphs, and BSA's. For Joe, it's all about bringing these old bikes back to life and revealing all their glory. He can not own them all, but he treats each bike he works on like it was his own. It is because of this deep passion that Joe has developed a reputation for going the extra mile on every bike that comes through his shop.
Complete restorations are popular at Vintage Custom Cycles and you'll see why when you see Joe's work in this year's Best of the Best Build-Off. Joe has a special nack for returning classic motorcycles to full brilliance.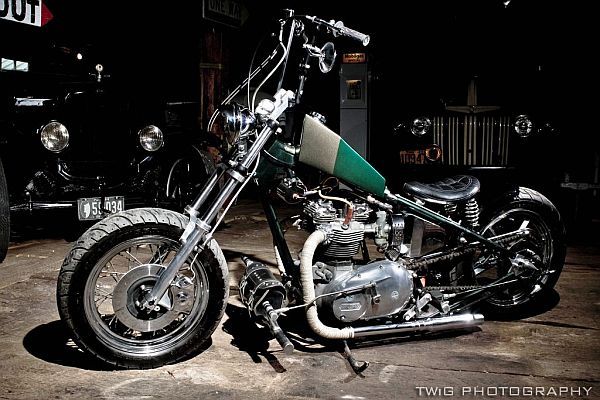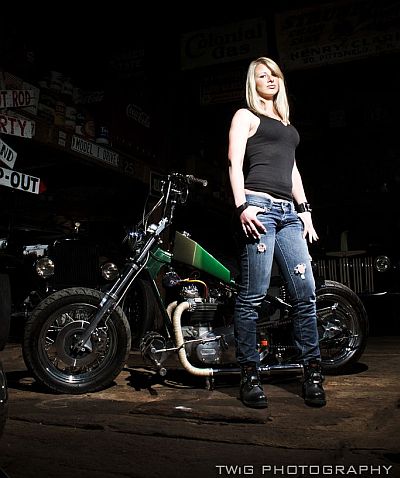 In addition to all of their restoration and custom work, Vintage Custom Cycles is also a full service motorcycle shop that provides everyday service work and repairs on all makes and models.
Come down to the show and watch Joe Roy of Vintage Custom Cycles compete in this years Build-Off competition.