V-Force
Vinnie DiMartino and Cody Connelly of V-Force Customs were at the Springfield Motorcycle Show!

V-Force Customs, LLC was established by two American-made individuals, Vinnie DiMartino and Cody Connelly. Fans who have seen them on TV, got the opportunity to meet them in person at the Springfield Motorcycle Show.
Vinnie and Cody got their start in the motorcycle business at a small custom bike shop out of New York. What neither of them could forecast when they started was the impact of being in the right place at the right time. Soon after starting their new jobs, the shop they worked at grew very big very fast as it became the national focus of a new reality show developed by the Discovery Channel in 2002.

"The next thing I know, I was a main character in a TV reality series. man, good timing!"
The program accelerated the public's interest in custom bikes and the whole industry has grown with it.
Both Vinnie and Cody speak highly of their early career experiences and fame from the show, but like all all things in life, there is always room for growth and change. For this duo, it's V-Force.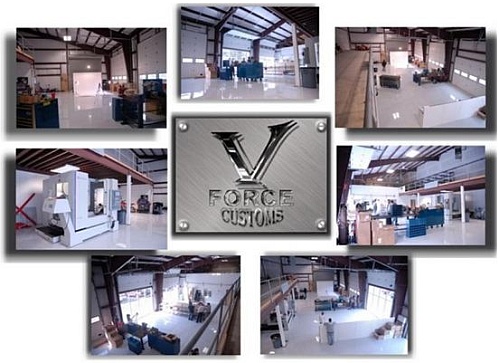 Their ambition is stay real and be innovative in a widely popular industry of motorcycles. Their vision is to continue to lift the entire bike industry through high quality and standards in bike building, inventive ideas, respectful, ethical principles, and being involved with giving back to those in need. Vinnie and Cody hope to share these ideals with each and everyone of our customers, fans, and sponsors.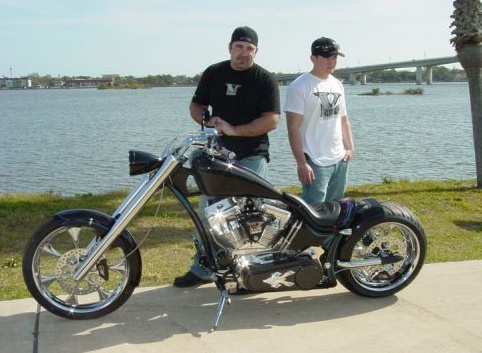 With the new shop open and their first custom ride, V-Force 1 behind them, Vinnie and Cody look into the new year with a sparkle in their eyes. They can see the road ahead and it's going to be a fun ride!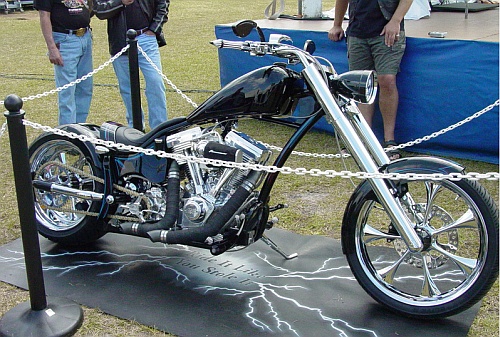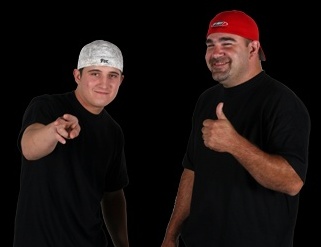 Visit V-Force Customs website: http://www.vforcecustoms.com