2012 Bike Competition Winners
The Northest 'Best of the Best Biker Build-Off'
Sponsored by Trantolo & Trantolo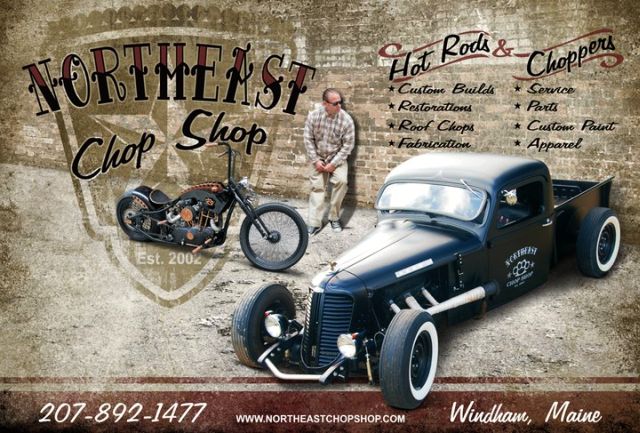 The Grand Prize Winner of $3,000 and a spot on the show roster as one of 2013's 'Feature Builder' is: Northeast Chop Shop
Bike Competition Winners
Sponsored by Haymond Law


Judges Choice- 1st Place- Green Mt Performance
Judges Choice- 2nd Place- John Menard
Judges Choice- 3rd Place- Shawn Brown
Peoples Choice- 1st Place- Tony Trombly
Peoples Choice- 2nd Place- Sal Mondello
Peoples Choice- 3rd place- James Perry
Chopper- old school Sal Mondello
Brittish Joe Roy
Modern Custom Krismic Kustoms
Bagger John Menard
Bobber Shawn Brown
Sportster Donald Zanetti
Radical Show Green Mt. Performance
Most Unique Richard Provencal
Special Interest Michael Farnsworth
Youngest Builder James Perry
Best Display- Don Scott
Best Handcrafted Parts- Green Mt. Performance
Best Paint- Tony Trombly
We'd like to thank all of the Sponsors that helped make our show possible and especially thank our competition sponsors
Trantolo & Trantolo and The Haymond Law Firm.
In addition, we thank Dexpert Photography for doing all of the photography throughout the show.

Below is Kevin Berry, the winner of our 2011 Bike Competition.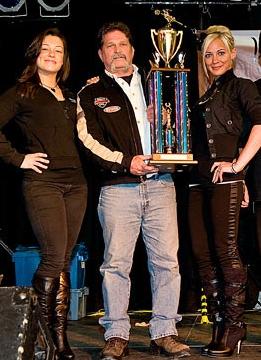 Congratulations to Kevin Berry - Judge's Choice - Best of Show 2011.
Congratulations to all our big winners and we'll see you in next year's show.