A special FREE event for all attending the show!
Ready to have some fun and maybe win a cool prize? Get in on the Motorcycle Safety Poker Run! This is a special FREE in-show participation event. Get the Poker Run Form, it's free to participate.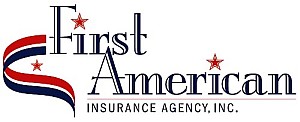 Attendees can win great prizes. The sponsor, First American Insurance of Chicopee is New England's leading Progressive provider.

In addition to sponsoring the Motorcycle Safety Poker Run, they are bringing First American's own "Faux Flo", Jennifer Dolittle, will be on hand to pose for pictures and get folks started on their fun experience.

If you want to participate in this fun free event, just stop by the First American Insurance booth, get their poker run card and get started.