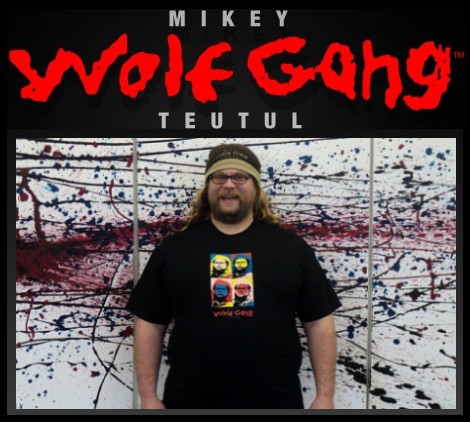 Back by popular demand is reality TV Star and artist extraordinaire, Mikey Teutul!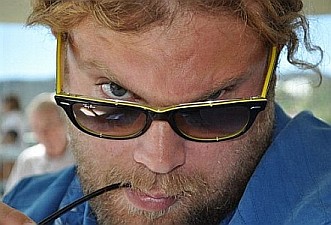 You asked and we have delivered. Mikey is coming to the Springfield Motorcycle Show along with new artwork from his gallery in New York.
Mikey's art has been called "Bold, Daring, Creatively Different" by fellow artists and critics alike.
Mikey started painting in the summer of 2009 and has since opened a The Mikey Wolfgang Teutul Gallery in Montgomery, New York.
You can find out more about Mikey at official website:
http://www.therealmikeyteutul.com
There you will find a full display of his artistic talent.
Original Painting - Tragedy

Original Painting - Blue Spikes

Original Painting - Katrina

Original Painting - The Road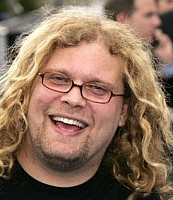 "What keeps me painting is the endless possibilities; from a blank canvas. I enjoy the feeling I get from painting. I don't have to think about anything but shapes and colors. Painting is extremely relaxing and I think everyone should do it. My artwork is different because no matter how much I strive for excellence; I'll never have a refined stroke, and because of that I think I'll always have a signature style. Love or leave it-Thank you."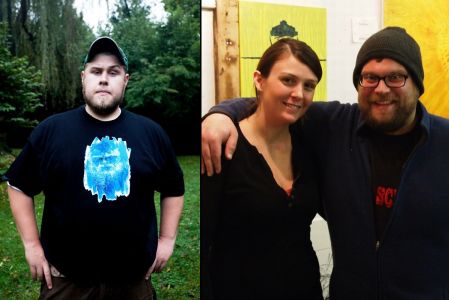 Mikey will be at the show on Friday and Sunday to greet his many fans. On Saturday Mikey's 'Fun Crew' with personal assistant Mike Randazzo, will be giving away a limited amount of 'gift bags' to fans in Mikey Teutuls absence.
There will be some of his merchandise along with signed items from the guys at Paul Jr. Designs shop, so be sure to stop by Mikey's booth each day of the show.