Joe V Designs
Joe Ventura is the owner and chief painter at Joe V Designs.
This shop is one of the premiere custom design air brush companies in the Northeast.
Joe V Designs specialize in all kinds of great graphic design work ranging from motorcycles and cars, to hockey helmets and much more.

They are not limited to any one type of work needed in the painting world. Joe and his team offer the highest quality in paint jobs proven by over 3,000 awards for excellence in painting.

Joe is one of only 7 certified Bauer Hockey painters in the world!

Their helmets have been worn by some of the greatest Hockey players of this generation, such as Stanley Cup champion and former UMASS goalie Jonathan Quick. Additionally they have even done artwork for all-star hockey goalie Dwayne Roloson!
Joe and his team have been providing the Northeast with top quality airbrush work at very reasonable pricing for over twenty years! When a great paint job on a motorcycle stops you dead in your tracks it just might be a Joe V. Designs job!
Joe's artwork can be seen on many of the best bikes including East Coast Chopper Works "Wild Child."
Besides painting Joe has made a name for himself in the music industry as well. You may have even seen him perform at the SMS with his bands Jovi and Hooked. With so much going on with his painting career, it is amazing he still has time to jam.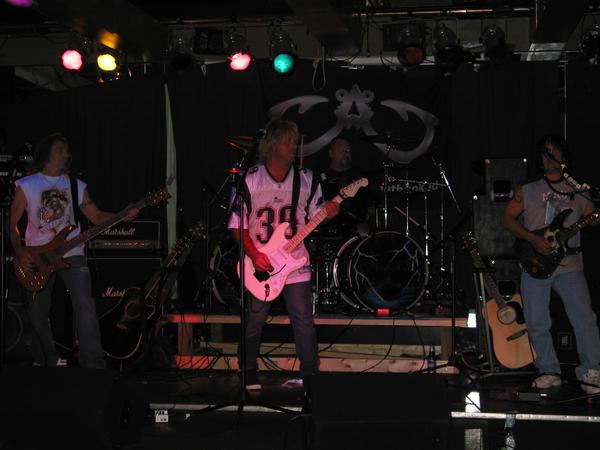 If you would like to find out more about Joe Ventura before the show, visit his facebook page at:
https://www.facebook.com/joevdesigns