Heidi Voight
Miss Connecticut 2006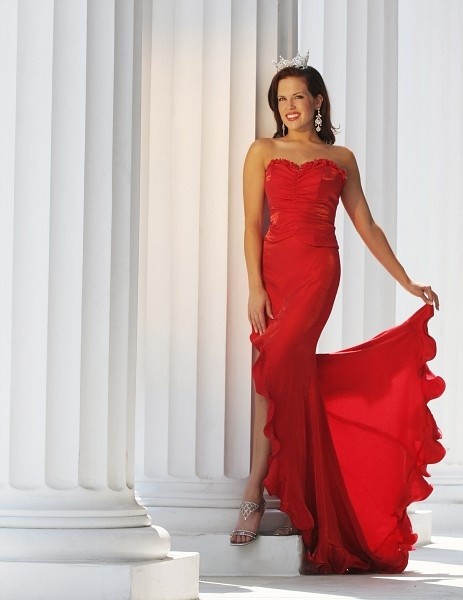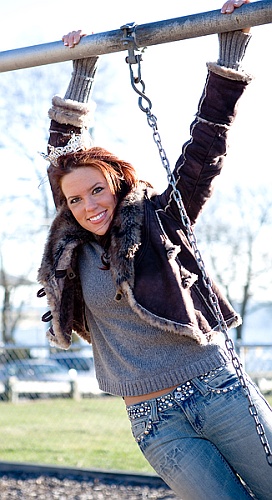 Heidi Voight, Miss Connecticut 2006, was at the Springfield Motorcycle Show.
Heidi was crowned on June 24, 2006, which coincidentally was also her 24th birthday. Her issue of concern as Miss Connecticut 2006 was "Educate, Empower, Eradicate: Stop The Violence", which concerned violence against women and children and "seeks to identify and address the causes of sexual violence in our culture."
In her title year, Voight was noted and honored for her efforts to support relevant legislation in Connecticut and Pennsylvania. She successfully lobbied for a Connecticut law that provided rape victims with protected access to emergency contraception in hospital emergency rooms.
Heidi has been extremely active since her crowning and if you ask her she will tell you the experience of serving as Miss Connecticut has made many positive changes in her life.
"I can't even begin to think of who I'd be and what I'd be doing right now had I not had the life-altering privilege of serving as Miss Connecticut," says Heidi. "The five years I spent in the Miss America program transformed me from a lost little girl to a driven, successful woman. No matter where life takes me, I will continue to give back to the system that gave me education, empowerment and life skills. I am living proof of the power of the crown to change lives for the better."
Heidi Voight is a beautiful woman both on the inside and out and we were pleased to have her with us at the Springfield Motorcycle Show.