Like to know what you can expect when attending one of our shows?
Check out the content from last year's show below.

_________________________________________________________________
All of the information below is from the 2014 Springfield Motorcycle Show
_________________________________________________________________


The Northeast Best of the Best is back and we have a fantastic lineup for this year's Build-Off.
This exciting motorcycle competition takes place over our three day show and will pit a group of four elite bike builders against each other. Only one can come out on top. This is an incredible group builders. Each has their own unique styles. They all have the talent to win, but only one will take home the honor of being named the 2014 Best of the Best!
Come down to the show, see their work and find out who will be this year's big winner.
Special thanks go out to the Haymond Law Firm for sponsoring our Best of the Best Competition as well as our annual SMS Bike Competition.
We are looking forward to another great build-off competition.
Lets take a look at this year's builders: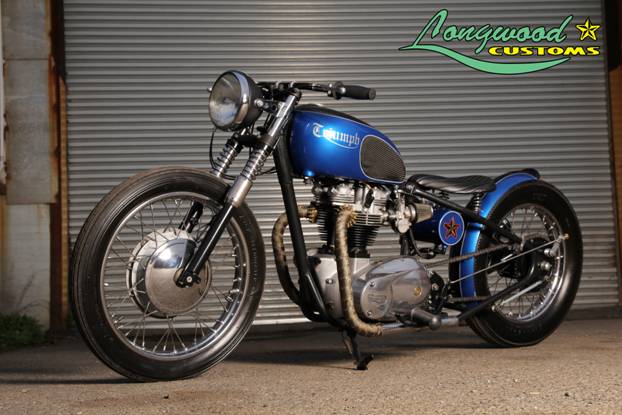 Justin is an outstanding builder and he holds the awards to prove it. He took 1st place Euro Custom at Roar to the Shore, Wildwood, New Jersey. 1st place English Harley Rendezvous Classic at the Somerset Expo Center and 1st place Retro Mod J&P Cycles Ultimate Builder Custom Bike Show. With his extensive list of wins, we know Justin is going to be strong competition for the other builders in this year's competition.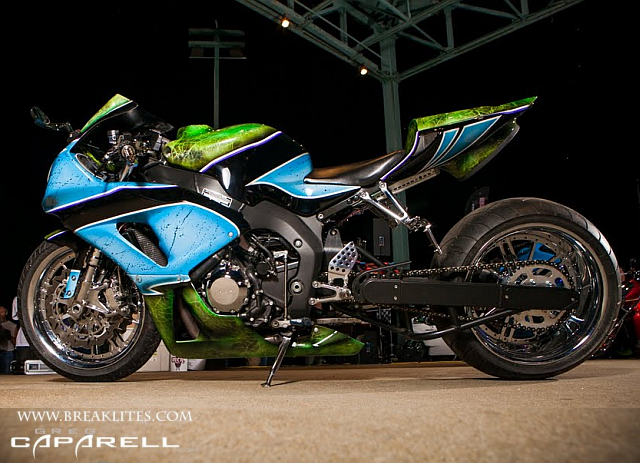 Breaklite Motorsports is a leader in the field of sportbikes. Well known for their eye catching rides that win at motorcycle shows. You may have seen their custom bikes featured in the new "Digital Love" Video by Makio, but if you missed it, don't worry, they will have plenty for you to see down at the show.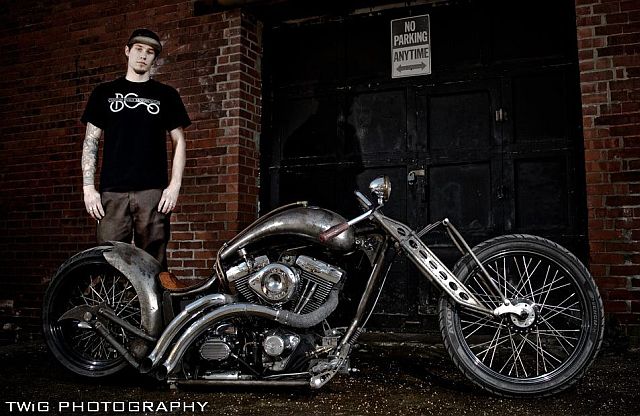 We welcome back Jake Cutler of Barnstorm Cycles out of Spencer, Ma. Jack knows just how difficult it is to win the Best of the Best; he competed in last year's competition. Although he did not take the title, he did an amazing job in the competition and it is no wonder why he is back and eager for another round of the Best of the Best.

Ray Tourigny will bring experience from two worlds of design and fabrication to this year's Best of the Best. Ray is the owner of Rayz Rod and Custom from Durham, Maine. He has been creating custom hot rods and motorcycles for over 20 years. Ray's work has been recognized in many national hot rod magazines and now he's looking to build an equally impressive reputation in the motorcycle world. Does he have what it takes to win our Build-OFF competition? You will just have to come down to the show and see. We wish Ray and all the other competitors in this year's Build-Off good luck, for only one will come out on top and grab the title of the Northeast's Best of the Best!
Special Thanks go to the Haymond Law Firm

See you at the show!