The Northeast "Best of the Best Build-Off," is sponsored by Trantolo & Trantolo.
This exciting motorcycle competition takes place over our three day show and will pit four great bike building shops against each other. Only one can come out on top to be named the "Best of the Best!"
This year's "Build-Off" will feature Barnstorm Cycles from Spencer, Mass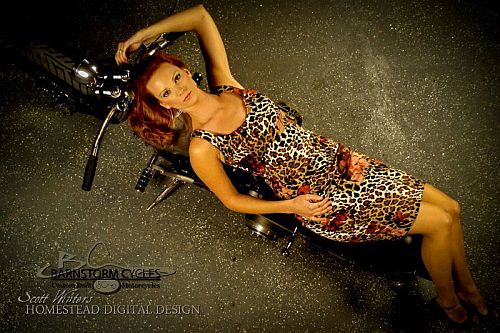 The Barnstorm Cycles team is a group of highly skilled fabricators who thrive on the challenge of taking their clients ideas and turning them into amazing rides. Their skill in custom work makes them well suited for a challenge like the Best of the Best Build-Off.
Next up is White Knuckle Kustoms from Windham, Maine
White Knuckle Kustoms is a family business owned and operated by Adam Zajac. They are located in Windham, Maine which is close to Portland, Maine. As you can see in the photo above, White Knuckle Kustoms specializes in custom metal fabrication.
Fierce competition is what makes for a good Build-Off. We are definatley not lacking in that department.
As we continue down our line-up, next on the list is FTF Cycles from Randolph, MA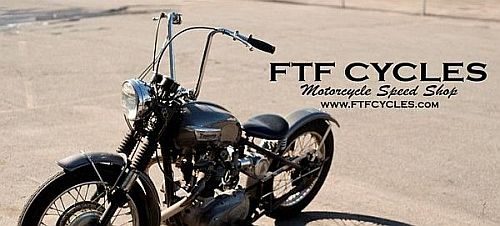 FTF Cycles is an independent motorcycle shop specializing in high performance engine building. They enjoy customizing Harley-Davidsons, Triumphs, and other American V-Twin and Vertical Twin motorcycles.
Finishing off this years list is Vintage Custom Cycles out of Sandown, NH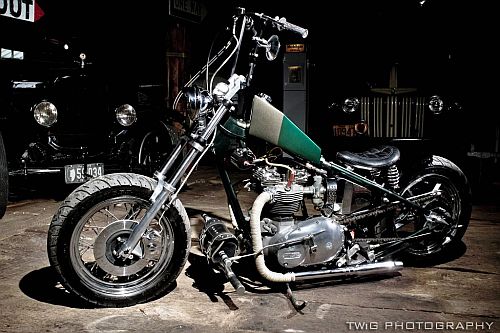 Joe Roy of Vintage Custom Cycles is passionate about old school motorcycles and you can see it in every bike he works on. From Harleys to Triumphs, Joe puts his all into every motorcycle that crosses his shop floor. He has made the trip down from Sandown, New Hampshire and he intends on showcasing the incredible beauty of the vintage motorcycle. Come down to the competition and watch as he competes in this year's Build-Off.
Four great builders each with their own unique styles. Each of these builders have the talent to win, but only one will come out on top. Come down to the show, see their work and find out who will be this year's "Best of the Best!"